While international shipping and transportation is an activity rife with challenge for any industry, the pharmaceutical industry's need for precisely controlled environments along complex routes make it uniquely demanding. Research by Cargosense found that the pharmaceutical industry incurs over US$15 billion in losses due to temperature errors during shipping alone. And with the market seeing a shift towards the transportation of high value, low volume drugs often designed for personalised use, the success of pharmaceutical shipments are of vital importance not just financially; lives can depend on it.
The specialised nature of medications, along with the increased need for cell based regenerative therapies, means that the demand for the so named cold-chain utilisation has continued to increase. The potential for useless products or even deadly side effects as a result of temperature standard failures makes this challenging aspect of drug transportation particularly vital.
To make this even more challenging, traditional wood pallets used for the packing and shipment of pharmaceutical goods regularly suffer in the temperature extremes required for safe movement of medication. Moisture absorption can cause warping, leading to damage of the contained In the wake of increased demand for produce to be kept at below freezing temperatures, many pharmaceutical companies are moving towards more durable plastic pallets.
The pharmaceutical industry's need for precisely controlled environments along complex routes make shipping uniquely demanding.
2. Regulation
Against a background of increased clinical trials and movement of cells, governing bodies have put in place tougher guidelines to regulate and ensure the safe movement of pharmaceuticals. Amongst other things, these regulations aim to maintain stringent hygiene practices. Notably, the World Health Organisation stipulates that transportation containers are regularly cleaned.
Maintaining the required standard is both time consuming and costly, and compliance increasingly relies on the use of the most modern materials. Plastic pallets, with their smooth and moisture resistant surfaces, have consistently proved themselves to be the most hygienic option. They allow for quick turnarounds, rather than the time-costly methods required to comprehensively sterilise wood.
3. Warehouse management
The last ten years have seen the pharmaceutical industry double in size. This increase in sales and stock has made the correct management and efficiency of available warehouse space more important than ever. Streamlining logistics and supply chain efforts to ensure maximum utilisation of storage space, combined with the strictly regulated conditions required for storing medication, is a consistent challenge. Acquiring hygienic pallets that allow stackability and safe handling can drastically decrease warehouse management issues.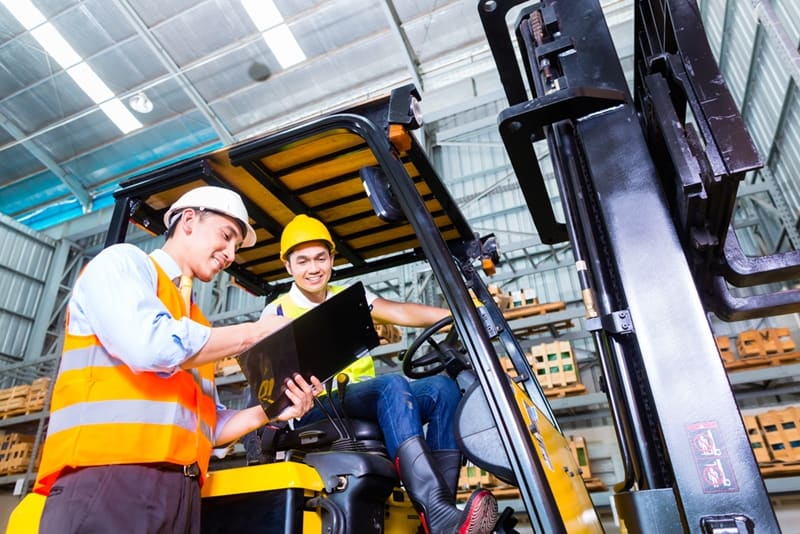 Eco Pallets team provide a variety of durable, easily cleanable and storage friendly bulk containers and pallets to fit the needs of the pharmaceutical industry. Contact the Eco pallets team for more information.