Last Updated on December 25, 2019 by Evan Retallack
In an increasingly globalised world, effective shipping is essential to a growing and thriving business, but at what cost to our environment? The chilling fact is that maritime transportation currently accounts for 2.5per cent of global greenhouse gas emissions, according to IMO's GHG third study, and this is expected to reach 250 per cent by 2050. With the increasing demand for next day deliveries in the online market, it is a situation that is unlikely to get better on its own. As the realities of climate change and environmental damage bite harder than ever in 2018, it's time for companies to play their part.
Maritime transportation currently accounts for 2.5 per cent of global greenhouse gas emissions.
But while it's easy to appreciate the importance of becoming more environmentally sustainable, the reality as a business owner is that this can only be achieved alongside economic sustainability. So is it possible to match the two?
The economic benefits
The initial costs of environmental strategy and materials can be daunting, but there are wide-ranging benefits to those who persevere.
The surest way to decrease your company's shipping impact is to reduce the number of shipments made. However, this doesn't have to be achieved by reducing production. More efficient usage of the space available by reducing excess packaging and investing in easily storable pallets can vastly increase your shipping optimisation. In turn, this reduces your long-term spending on non-reusable packaging and extra shipments.
Reducing use of the harmful chemicals required to clean equipment improves workplace safety and reduces waste.
Investing in protecting the environment cultivates a positive public image and increases the likelihood of future investment as we move towards a more environmentally thoughtful customer base.
Complying with the international environmental standard ISO 14000 series achieves a reputation for best practice and reputable service for your brand.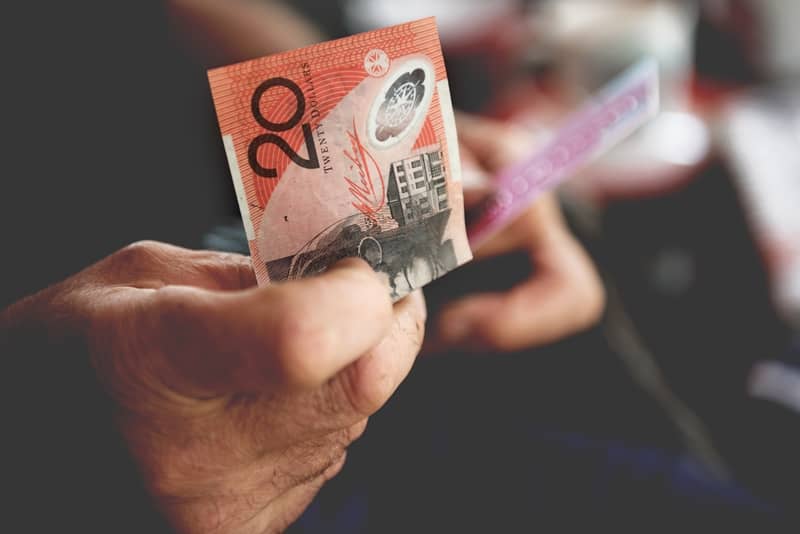 The best place to start
So, the results can be achieved, but where is the best place to start to ensure you see benefits sooner rather than later? A simple and effective way to instantly see pay offs is choosing the
right pallets and bulk containers
for your product. Investing in recycled plastic pallets rather than the traditional wood can vastly improve shipping sustainability in the following key areas:
Plastic pallets are lightweight and easily stackable, allowing for greater utilisation of shipping space.
The working life of plastic pallets is around 10 times that of the wooden alternative. This, alongside their resistance to moisture, acids, alkalis, moulds and an easy to clean structure reduces the economic and environmental expense of regular replacement.
Recyclable plastic pallets, themselves made from recyclable materials, cut down on destructive forestry practices associated with mass produced wooden alternatives.
Plastic pallets unlike wooden ones do not require the use of harsh fumigation chemicals to be cleaned to shipping standards.