While December might seem a while away, the festive season is approaching quickly. For the Australian food shipment industry, this means an increase in demand for particular goods and even less margin for error within operations than usual.
Considering that AUSVEG reports exports of carrots and turnips alone have a value of $55 million per year, there are serious implications of spikes in demand, where food needs to be transported hygienically, safely and effectively.
Let's take a look at the challenges facing Australian businesses involved in food shipment and how Eco Pallets' products can help.
Balancing demand with capacity
As pressure to deliver rises for farmers and businesses alike, one thing that can't be ignored is the hygiene standard and protection of perishable goods.
AUSVEG spokesperson Shaun Lindhe emphasises the importance of excellent processes and good handling, particularly during the holiday season. He supports this with Colmar Brunton market research, which indicates a dramatic spike in carrot-demand to 63 per cent of consumers during the festive time of year.
For businesses using recyclable wood pallets for their products, the fact that the summer months see peak consumption levels of easily-perishable vegetables – such as lettuce – can cause major issues. While convenient, there is a chance that pallets get hosed down after carrying manure before being re-purposed for food supplies.
This, in addition to other risk factors such as mould, has resulted in strict regulations by the Australian Quarantine and Inspection Service (AQIS). Valuable time and resources are, therefore, spent on ensuring pallets meet health and safety requirements, something that can cause extensive delays in lead times for operations.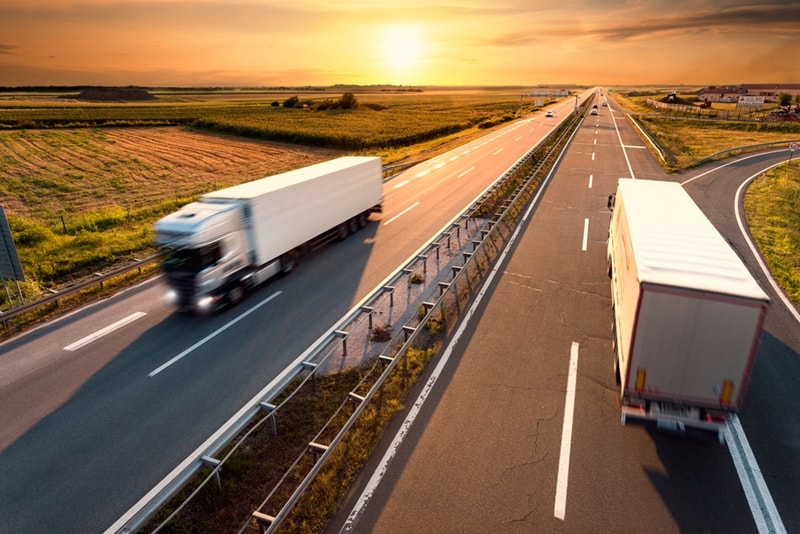 An economical solution
Tackling the challenge of hygiene and quality head-on, Eco Pallets Eco-OZCrates can help operations deliver fresh produce more effectively. Easy access, protection and ventilation are only three of the benefits the model can offer:
The easy-to-handle dropdown access gates ensure that, when time is in short supply, produce can be stored, organised and packed quickly.
To counteract the issue of uneven road surfaces causing damage to produce, the Eco-OZCrates have curved edges.
Removable vent covers on the other hand allow good air circulation even in 40° heat, a crucial factor for keeping products fresh during transport across the country.
At Eco Pallets, we emphasise high quality for storing and shipping your goods. Years of experience and innovation have made us a leading provider for hygienic pallets. Get in touch with us today to talk about how we can help your operations.