Last Updated On
Sanitation is an important consideration for manufactures and distributors, especially when transporting dangerous or vulnerable goods and materials, such as pharmaceuticals.
Choosing the right transportation materials, such as plastic pallets, can improve the conditions pharmaceuticals and similar materials are transported in not just from a regulations perspective, but from a sterility standpoint, too.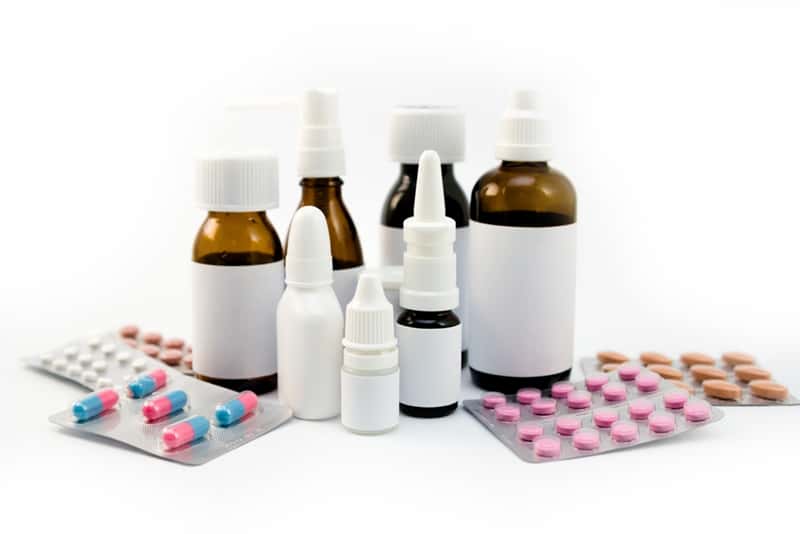 What goes into the handling and transport of pharmaceuticals?
Regulations around what companies can and can't do when it comes to transporting and distributing different typed of pharmaceuticals, dangerous materials and any good where sterility is an important consideration vary based on region and local authority.
For domestic shipping within Australia, varying regulations and compliancies can make it difficult to select a material or method that upholds throughout each territory. For example, the government of South Australia has its own code of practice around the transportation and storage of drugs of dependence and how they're transported via road, rail or air.
However, while many regulations refer specifically to the storage and protection of dangerous or vulnerable goods, what of the materials they are transported on? The Australian Pesticides and Veterinary Medicines Authority (APVMA) code of good manufacturing practice sheds some light.
Is sterility important when transporting dangerous or vulnerable goods?
Plastic pallets can be sanitised more easily and is overall a more hygienic option.
For the APVMA, sanitation and hygiene, particularly the ability to be easily cleaned is an important consideration:
"Material must be transported between premises or buildings in a manner that ensures that the integrity and status of the material is maintained."
"Items brought into sterile manufacturing areas, including means of transport, should be of a standard of cleanliness compatible with the environmental standard for the area."
"Areas for the production of sterile products should be subjected to regular, thorough cleaning and disinfection. The effectiveness of controlling microbial content of the air and surfaces should be routinely monitored."
Choosing a pallet material that can be cleaned to match the level of sanitation needed to safely transport medicines, drugs and other similar materials makes meeting regulation requirements a much easier and less time-intensive task.
Plastic pallets meet this need much more effectively than wooden options. Made from a single piece of plastic, with no seams or joins, these pallets can be sanitised more easily and are overall a more hygienic pallet option than wood, according to Food Manufacturing magazine.
To find out more about why plastic pallets are the ideal transportation material, reach out to the team at Eco Pallets today.